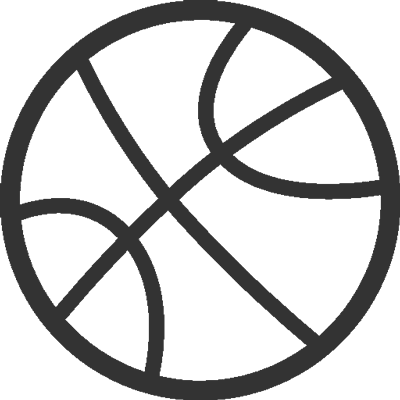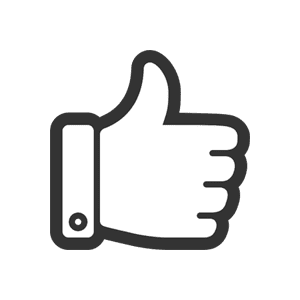 BASKETBALL COACHING FOR SCHOOLS
The LSB provide fully-qualified, reliable, DBS-checked basketball coaches for hire to schools across the capital. Our coaches are passionate about teaching the game and committed to delivering well-organised, structured basketball coaching sessions that are challenging, progressive but always fun! Pupils who participate in LSB sessions:
Improve general fitness and well-being while adopting healthier lifestyle habits

Acquire new motor skills while developing physical and technical ability

Develop higher levels of listening and concentration skills

Learn to play as part of a team and understand how to co-operate

Learn to set, pursue and achieve personal and collective goals

Develop greater levels of self-respect and respect for others

Learn the value of positive thinking and improve self-confidence

Enjoy the excitement of playing a fast-paced, high-reward popular sport
We work with primary schools, secondary schools, sixth forms and colleges across London and provide coaches for breakfast clubs (pre-school, early morning sessions), lunch-time sessions, after-school clubs and can also service any curriculum needs during school hours.